Equipped with our intuitive touchscreen interface, ergonomic pivoting yokes, and two sensor heating, the SURETHERM 30X is the most complete heater we've ever built. Designed for use in maintenance shops and production areas, this heating tool can heat parts with a maximum weight of 200 kg, and a diameter of up to 600 mm (840 mm when used with extension yokes).
The following yokes are included with SURETHERM 30X:
70 x 70. Additional yoke sizes are listed in our Datasheet. Two magnetic temperature sensors with a length of 500 mm are included as well.
SPECIFICATIONS
Voltage
400 - 575 Vac
Frequency
50 / 60 Hz
Max. current
20 A
Weight
85 kg / 187 lbs
Operating Area (WxH)
210 x 215 mm
8.27 x 8.47"
Footprint (LxB)
695 x 330 mm
27.4 x 13"
Workpiece
Min. bore diameter
ø 30 mm / ø 1.20"
Max. outer diameter
ø 600 mm / ø 23.60"
Max. width
210 mm / 8.27"
Max. weight
200 kg / 440 lbs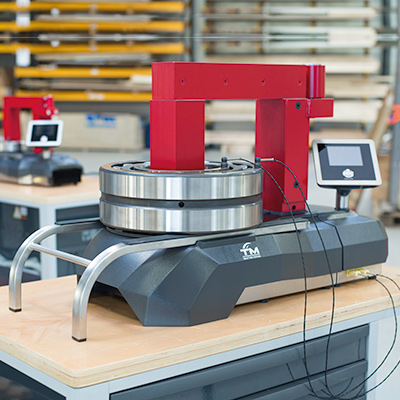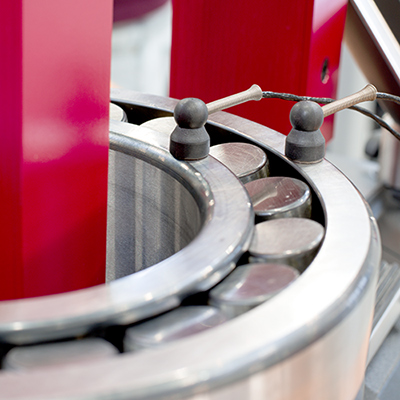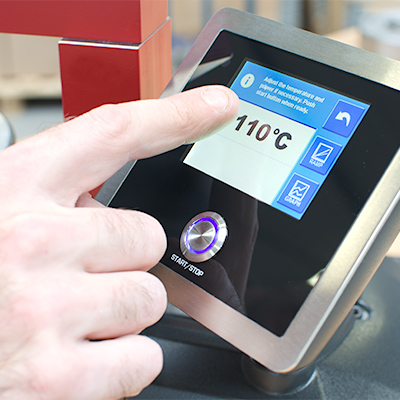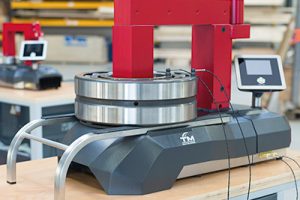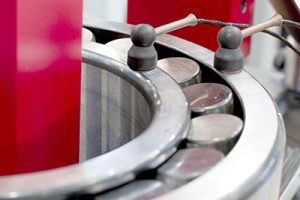 Accurate heavyweight
400 - 575 Vac
Max. Weight (Workpiece) 200 kg / 440 lbs
Contact us