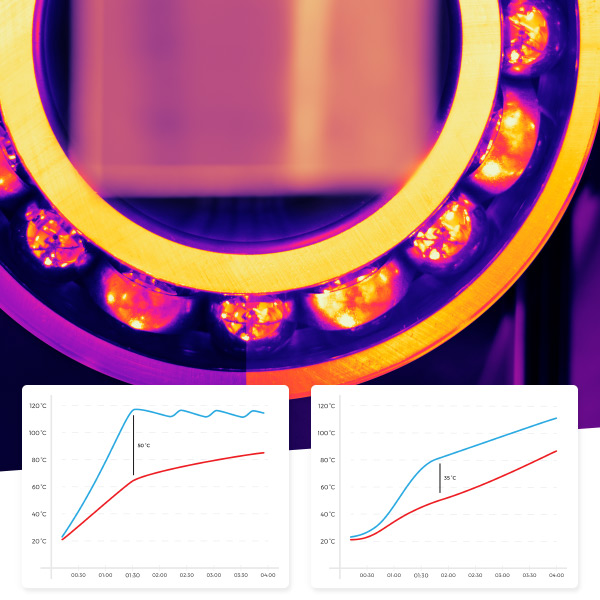 2 Sensor Technology
Stress-free heating is crucial to prevent material and mechanical tensions. Extreme tensions can damage a bearing or gear irreversibly and result in disfunction, breakdown, shorter lifespan of the specific part or even worse, the entire application. TM's unique 2-Sensor Technology guarantees a fully controlled heating process.
Learn more
Tailor-made Induction Heating Solutions
Developing and building special applications became a true specialty of TM Induction Heating since the start, back in 1992. Whether a modified application, a complete custom-built production machine or anything in between is needed; we build it.
Our special applications are used all over the world in various industries such as: Mining, Wind Power, Automation, Electromotors, Rolling Stock, Engines, Agriculture, Motion / Drive, Steel, and Aerospace.
Closed for Holidays – December 2023
Our office, factory and warehouse will be closed during our annual holiday, from Friday December 22nd until Friday January 5th. We will resume business on Monday January 8th 2024. During these weeks, this might result in a longer response time…
Read more