The SURETHERM 10X may be small, but proves to be a powerful induction heater showing great flexibility. Featuring an extendable work area, it is suitable for small-sized components (up to 50 kg) with a maximum diameter of 450 mm when used with extension yokes. Easy to use and highly portable, especially when used in combination with the optional carrying case. The ideal heating tool to use on location.
The following yokes are included with SURETHERM 10X:
10 x 10, 14 x 14, 25 x 24, 40 x 38. Additional yoke sizes are listed in our Datasheet. Two magnetic temperature sensors with a length of 500 mm are included as well.
SPECIFICATIONS
Voltage
110 - 230 Vac
Frequency
50 / 60 Hz
Max. current
13 A
Weight
21 kg / 46.3 lbs
Operating Area (WxH)
120 x 145 mm
4.71 x 5.72"
Footprint (LxB)
450 x 210 mm
17.72 x 8.27"
Workpiece
Min. bore diameter
ø 10 mm / ø 0.39"
Max. outer diameter
ø 400 mm / ø 15.75
Max. width
140 mm / 5.51"
Max. weight
50 kg / 110 lbs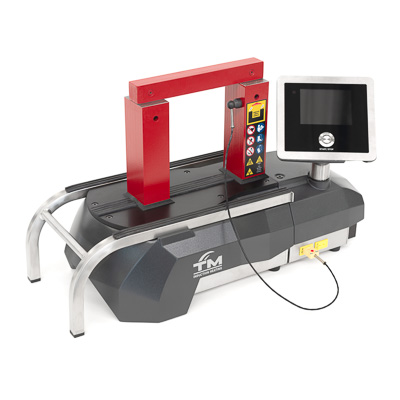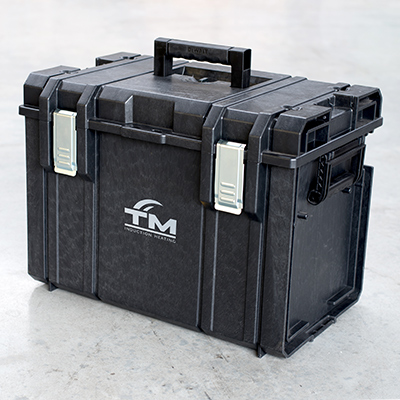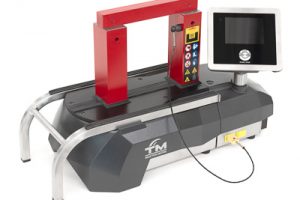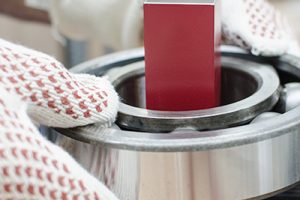 Portable (case optional)
Yoke 10 / 14 / 25 / 40 included
110 - 230 Vac
Max. Weight 50 kg / 100 lbs
Contact us