For heating larger and heavier bearings with a max. mass of 150 kg and max. OD ø 490mm, the Easytherm 15 is a powerful and reliable tool. The ET15 is made for very intensive use in industrial production or service/repair environments. In addition to Temperature Mode, heating in Time Mode is available on our larger Easytherm induction heaters (ET3.5, ET15, ET30).
The following yokes are included with Easytherm 15:
40 x 38, 70 x 70. Additional yoke sizes are listed in our Datasheet. A magnetic temperature sensor with a length of 1000 mm is included as well.
SPECIFICATIONS
| | |
| --- | --- |
| Voltage | 400 / 460 V |
| Frequency | 50 / 60 Hz |
| Max. current | 20 A |
| Weight excl. yoke(s) | 62 kg |
| Footprint | 505 x 260 mm |
| Max. Temperature | 240 °C / 464 °F |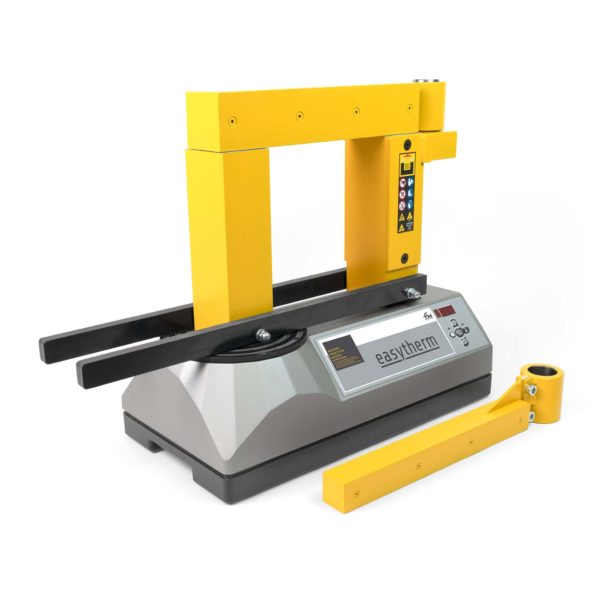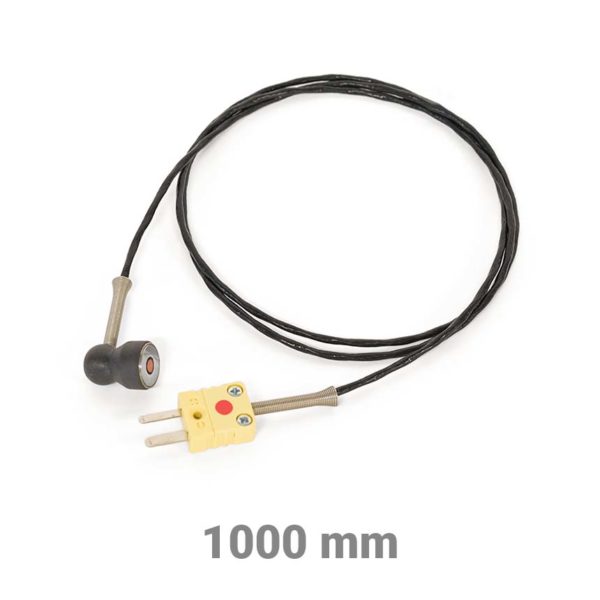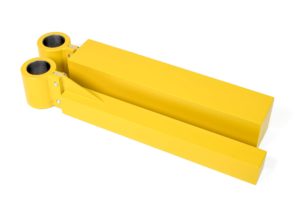 Yokes: 40 x 38, 70 x 70
Temp. Sensor: 1000 mm
Contact us